After a long debate, Peru's electoral commission declared Pedro Castillo, a farmer's son, former schoolteacher and trade...
In Guatemala's Quetzaltenango prison, a riot broke out among inmates, resulting in the beheading of six fellow...
Fake Pfizer Vaccines Confirmed In Mexico And Poland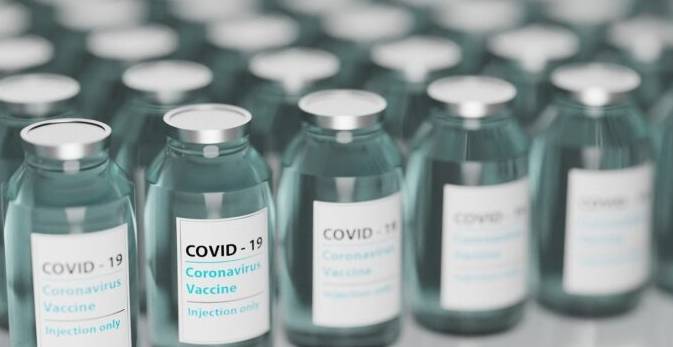 After Pfizer said it had identified the first confirmed cases of fake versions of BioNTech's Covid-19 vaccine...