EU's Growing Dependency on Chinese Batteries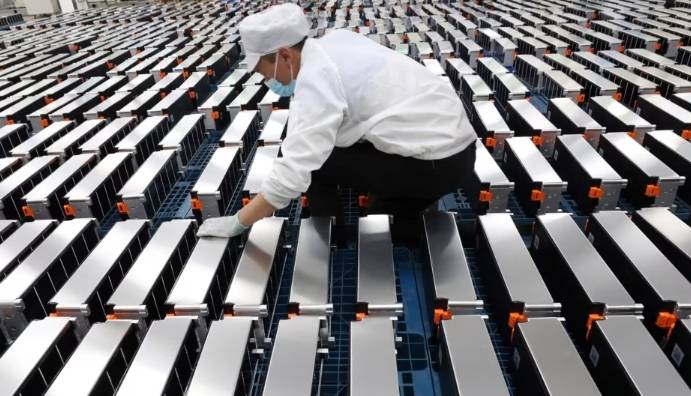 A European Union report revealed that Europe is on the brink of depending heavily on China for batteries and fuel cells, echoing its past reliance on energy before the Ukrainian crisis. This document, sourced by Reuters, will be a focal point at a summit on October 5 in Granada, Spain, which will discuss Europe's economic and energy prospects.
Need for Renewable Energy Storage
Drafted by Spain during its EU presidency, the report emphasizes the challenges Europe faces due to the unpredictability of renewable sources such as solar and wind. To achieve the goal of net-zero carbon emissions by 2050, Europe requires advanced energy storage solutions. The report states:
"The coming years will see a surge in our need for lithium-ion batteries, fuel cells, and electrolyzers, with demand anticipated to rise between 10 and 30 times. By 2030, without decisive actions, Europe's energy ecosystem could be similarly dependent on China as it was prior to the Ukraine conflict."
Reliance on China for Battery Technology
Guido Cozzi, an economist from the University of St. Gallen in Switzerland, voiced concerns over Europe's growing dependence on China for battery advancements. Cozzi pointed out the urgency:
"China is progressing rapidly in this sector."
Emphasizing collaboration, he added:
"To counter China's market monopoly, the West should work collectively on battery innovations. Given its innovation edge, transatlantic cooperation, especially from the US, could boost technological advancements."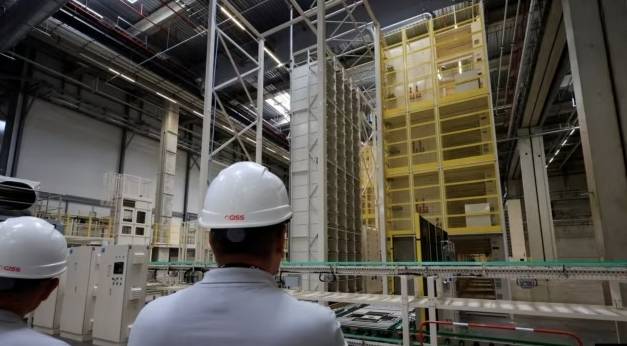 European Initiatives
To establish its own battery infrastructure, Europe initiated the European Battery Alliance, encouraging investment, research, and development. Highlighting the progress, France inaugurated its maiden electric car battery factory in May, a collaboration between Stellantis, TotalEnergies, and Mercedes. French Finance Minister Bruno Le Maire emphasized the broader challenge, stating:
"We need comprehensive control, from sourcing critical materials to recycling batteries, ensuring we're not completely reliant on Asia."
China's Quest for Raw Materials
China's aggressive investment in raw materials is evident with its recent $300 million lithium processing plant in Zimbabwe. Furthermore, negotiations are ongoing between China and the Democratic Republic of the Congo regarding vast cobalt and copper reserves. Cozzi warns:
"China's coordinated efforts give them a speed advantage. However, the mineral race in regions like Africa also presents the West with chances to offset China's influence."
EU Scrutinizes Chinese Subsidies
European Commission President Ursula von der Leyen announced an investigation into China's subsidies for electric vehicle makers competing in the European market. Von der Leyen proclaimed:
"Europe promotes competition but will not stand for undermining tactics. We must guard against unjust strategies."
This investigation drew criticism from Beijing, with Mao Ning, a Chinese foreign ministry spokesperson, asserting that the EU's actions breach market principles and global trade rules.