Are we training enough mechanics for a future of electric cars?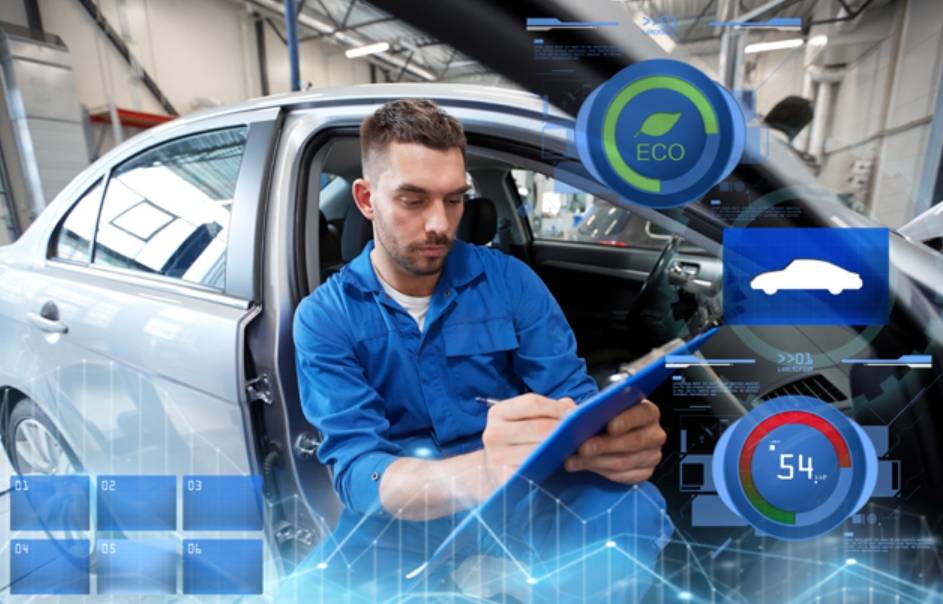 In the UK it is estimated that by 2030 there will be a shortage of 25,000 qualified mechanics to repair electric cars.
The end of the combustion engine in Europe already has a defined date, 2035, and the electrification of the car is already a certainty, but there is a question that no one seems to be considering: will we have enough mechanics for the electric cars of the future?
According to the most recent study by the Social Market Foundation (SMF) — formed by a group of British experts focused on public policy — cited by Bloomberg, the answer is simple: no. At least in the UK.
The SMF study says that the number of mechanics qualified to repair electric cars is not keeping up with the number of EVs hitting the UK's roads.
"By the end of the decade the UK will run out of mechanics to deal with the growing number of electric cars hitting the roads", can be read in the SMF report, which goes further and anticipates a shortage of 25,000 qualified mechanics. to repair electric cars by 2030.
This study, which was based on interviews with mechanics, technicians and specialists in the automotive industry in the United Kingdom, also anticipates possible consequences in the maintenance of this type of car, as well as higher associated costs.
"The shortage of qualified technicians increases the risk that maintenance costs will be higher and that potentially some drivers will be prevented from properly maintaining their cars", it can be read.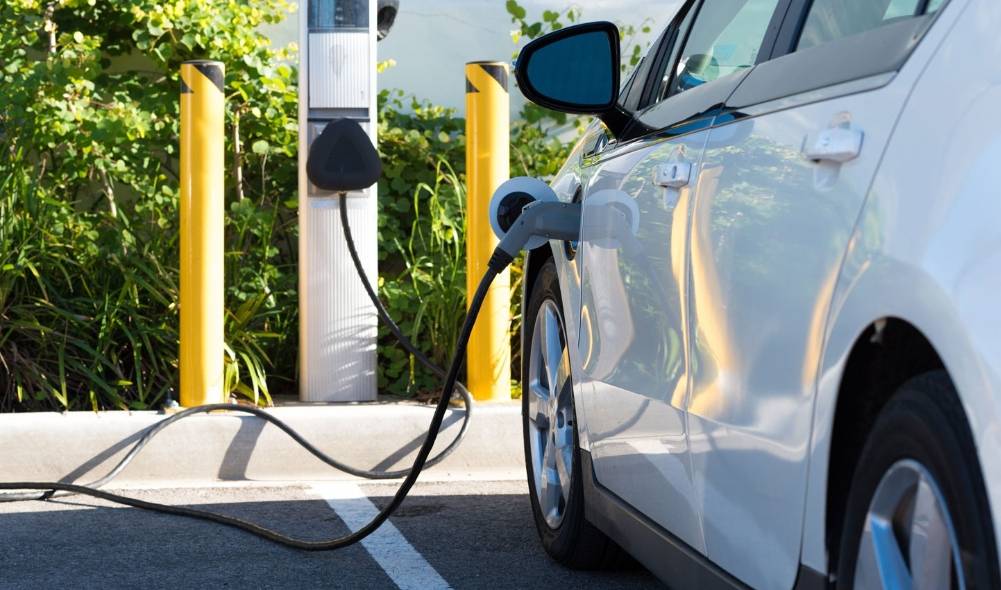 Reality valid for the rest of Europe?
As mentioned above, this is a report that deals only with the reality of the United Kingdom. However, it is impossible not to build a bridge to the rest of Europe, as this is the world market that is most committed to this energy transition that is affecting the automotive industry.
There are still no specific studies for the European market that make it possible to accurately outline the scenario that SMF has just drawn up for the United Kingdom. However, judging by the rapid growth that electric cars have had in Europe, this is a problem affecting more European countries.
In any case, and as defended by the SMF, it is necessary to formalize the preparation of new technicians and accredit the repair and maintenance of electric vehicles, which require very different knowledge compared to vehicles with an internal combustion engine, not least because they imply the work with high voltage electricity.