The number of confirmed cases of coronavirus infection in the world as of Monday morning reached 641,562,434,...
Fake Pfizer Vaccines Confirmed In Mexico And Poland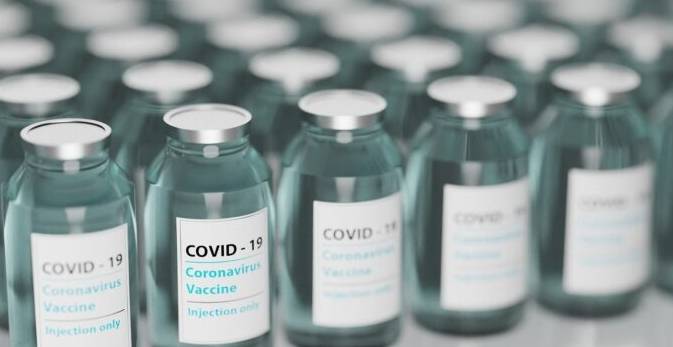 After Pfizer said it had identified the first confirmed cases of fake versions of BioNTech's Covid-19 vaccine...
Arizona's farmers are on the job during COVID-19 keeping the nation fed. But disruptions, from erratic shifts...