The number of cases of COVID-19 infection in the world exceeded 641.5 million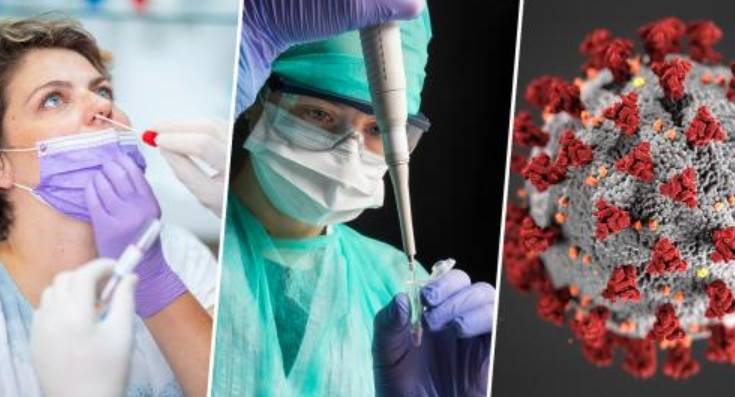 The number of confirmed cases of coronavirus infection in the world as of Monday morning reached 641,562,434, according to data from the American Johns Hopkins University.
Since the beginning of the spread of the virus in the world, 6,630,801 people have died from the consequences of COVID-19 infection.
Countries with more than 30 million infections include the United States, India, France, Brazil and Germany.
The number of infected and died from the consequences of infection was:
USA – 98,568,849 and 1,079,197.
India – 44,673,078 and 530,614.
France – 37,789,817 and 159,679 (data not updated since Saturday).
Brazil – 35,149,503 and 689,442 (data not updated since Saturday).
Germany – 36,373,164 and 157,495 (data not updated since Saturday).
According to the Worldometer portal, which specializes in statistics on major world events, the death rate per 1 million people on the planet as of Monday morning was 851.4. In the United States, 3,300 people died per 1 million inhabitants, in India – 377, in France – 2,419, in Brazil – 3,202, in Germany – 1,878.