Tesla starts selling Semi trucks three years late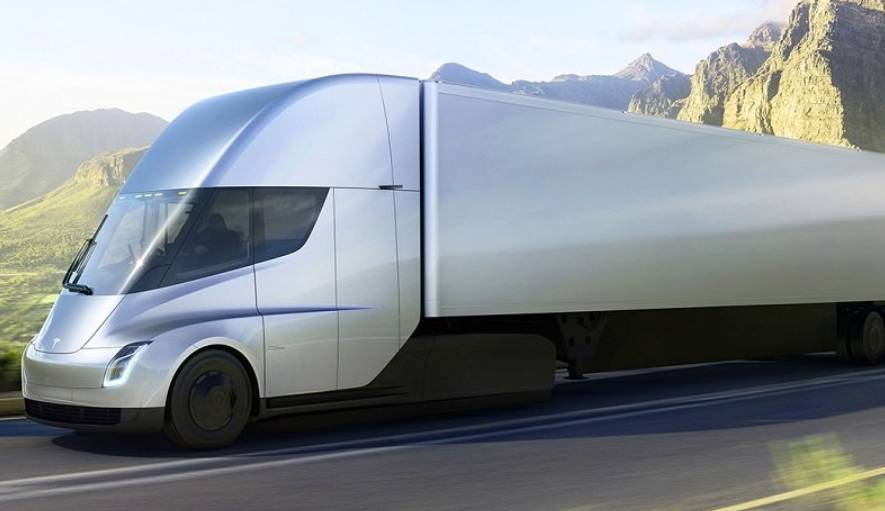 Tesla started selling Semi electric trucks with a three-year delay. The first car was handed over to the client – PepsiCo.
In particular, Elon Musk re-introduced the Semi electric truck at the company's plant in Nevada and spoke about the transfer of the first copies to PepciCo, which has been waiting for them for several years. He also noted that Tesla Semi will surpass all existing diesel tractors in terms of power and safety on US roads, and will reduce harmful emissions on highways.
The trucks use fourth-generation Supercharger charging technology with a capacity of up to 1 megawatt, which the manufacturer will introduce to other models, including the Cybertruck pickup.