China and India account for 60% of the global gold jewelry market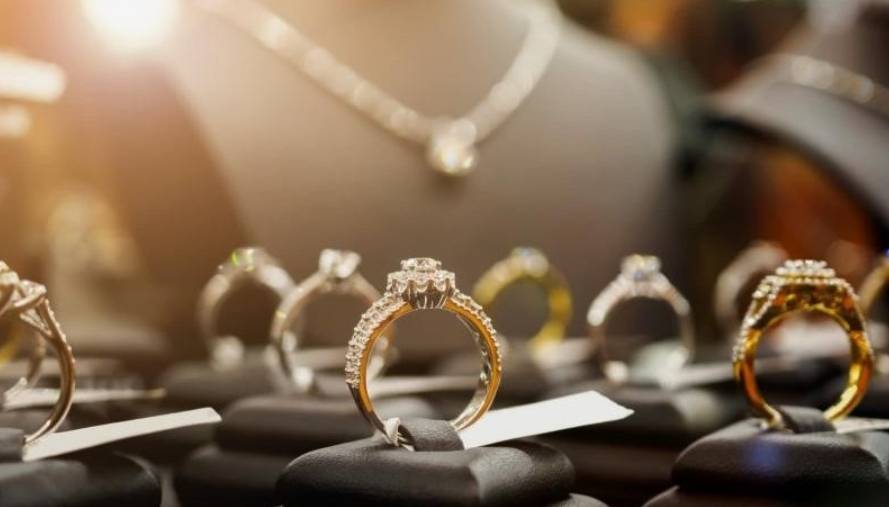 Gold jewelry continues to be popular among cultures around the world, with the yellow metal being used for additional purposes such as investments that thrive amid adverse economic times and also remain popular. Gold has many different uses around the world, each very different from the others.
In 2021, China and India accounted for 60.53% of the global gold jewelry market in tons of gold sold. In particular, China led with a market share of 31.77% and 675 tons of sales, while Indian consumers purchased 611 tons, accounting for 28.76%. Southeast Asia, including Indonesia, Thailand, Vietnam, Singapore and Malaysia, purchased a total of 64 tons. The other leading consumers of jewelry gold are the US (149 tons), Europe (68 tons), Turkey and the UAE combined (68 tons). The rest of the world ranks third in terms of a share of 489 tons or 23.02%.
According to other statistics for Q3 2022, demand for gold in jewelry ranks first at 67.17 million ounces, followed by investment at 30.56 million ounces, and demand for bullion ranks third at 30.52 million ounces. Industry is in fourth place with a volume of 11.7 million ounces, while electronics is in fifth place with a volume of 9.61 million ounces.