From detecting tumors to saving protected birds: 8 social technologies that already work around the world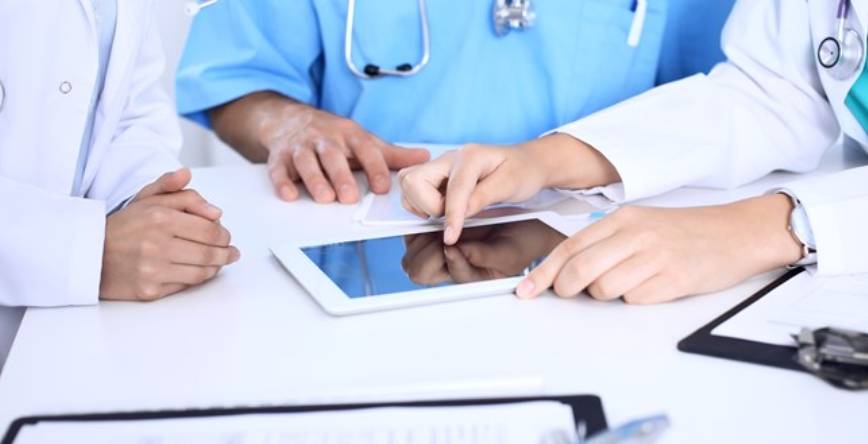 Utilizing technology for social causes can aid individuals struggling with different illnesses, as well as contribute to the safeguarding of wildlife and the environment. Below are a few instances.
Although technology provides the majority of users with the ability to connect with their loved ones, order food delivery, and access instant information, its benefits extend even further for certain individuals. It can make a life-saving difference for them.
Social technology is not limited to the well-known applications used by most people, as it strives to make progress by aiding millions of individuals. This includes preventative health assistance, conservation of endangered species, and the reduction of usage of scarce natural resources. If you are intrigued by this field, here are eight social technologies that are already functioning worldwide, rather than being merely future projects.
1.Watson: prevention and detection of tumors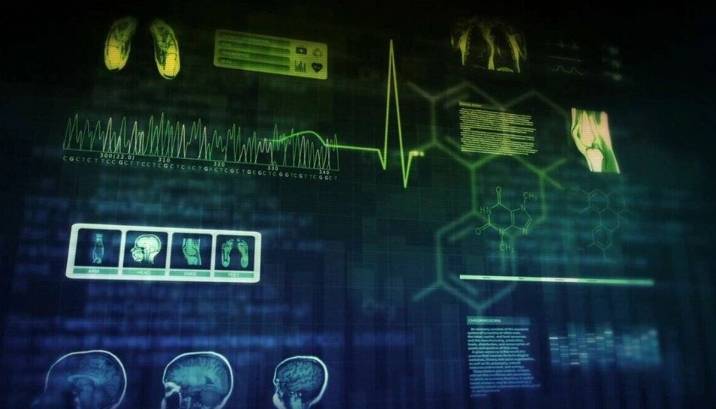 The primary focus in the battle against cancer is no longer solely on finding a cure, which is not always feasible, but on prevention and early detection in an effort to address the disease as quickly as possible. Watson for Oncology, an artificial intelligence initiative, aims to achieve precisely this goal by identifying tumors in their early stages. The program compares the medical records of seemingly healthy patients with those of individuals who have experienced cancer, using automated methods. This allows for the identification of significant similarities, which can aid in refining the diagnosis. Recent data indicates that Watson has successfully detected tumors in 96% of cases and reduced clinical trial evaluation time by 78%. Oncologists have been utilizing this technology with promising results.
2.Rive Technology: catalysts that reduce emissions
Everyone recognizes that refineries are among the industries that consistently release carbon dioxide emissions into the atmosphere. Although this is a persistent problem, the Spanish company Rive Technology, which was acquired by the multinational Grace in 2019, thinks that it's possible to decrease emissions. Their patented technology, called Molecular Highway, is responsible for separating materials in catalytic processes. By using this technology during the refining of oil, they are able to produce chemicals and biofuels that help to purify air and water, thereby decreasing the harmful emissions produced by these factories.
3.Tech4Nature: Bonelli's eagle conservation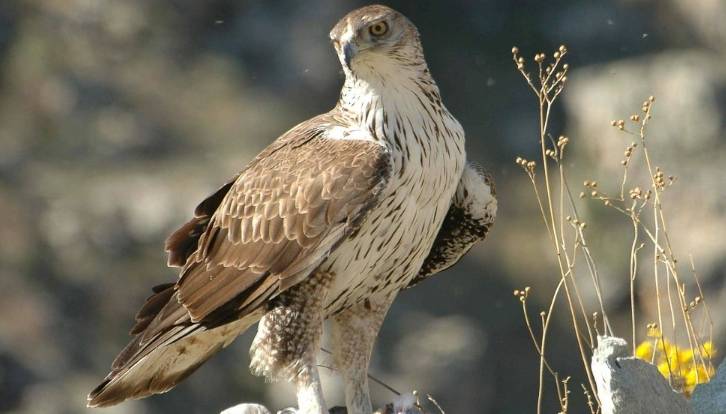 Huawei, a technology company, has launched its Tech4Nature program in Sant Llorenç del Munt i l'Obac Natural Park as part of its Tech4All initiative, which aims to promote digital inclusion in the areas of education, environment, health, and rural development. The program utilizes cameras and GPS receivers to monitor the movements of Bonelli's eagles and their interactions with tourists, whose presence may have a negative impact on the reproductive activity of these birds. Through the use of artificial intelligence, the program aims to identify situations where human activity may harm the eagles, and ultimately reduce such exposure to ensure the successful reproduction of this protected species.
4.Cardiogram: detection and control of heart problems
The Spanish Heart Foundation (FEC) has reported that 42% of individuals in Spain are at risk of experiencing heart problems. To address this issue, the Cardiogram app has a dual purpose: firstly, it analyzes users' vital signs and heart rate for any anomalies that may indicate the development of cardiovascular issues; secondly, it monitors diagnosed patients to ensure the proper management of their disease.
5.Voiceitt: AI against speech deficiencies
Certain conditions, including autism, paralysis or brain injury, stroke, and Parkinson's, can cause individuals to experience speech difficulties that make it challenging for them to utilize sophisticated technologies such as smart speakers. In order to bridge this gap, Voiceitt utilizes artificial intelligence to identify a patient's voice, comprehend their unique speech patterns, and translate their speech to the smart speaker.
6.TrackAI: detection of visual problems in children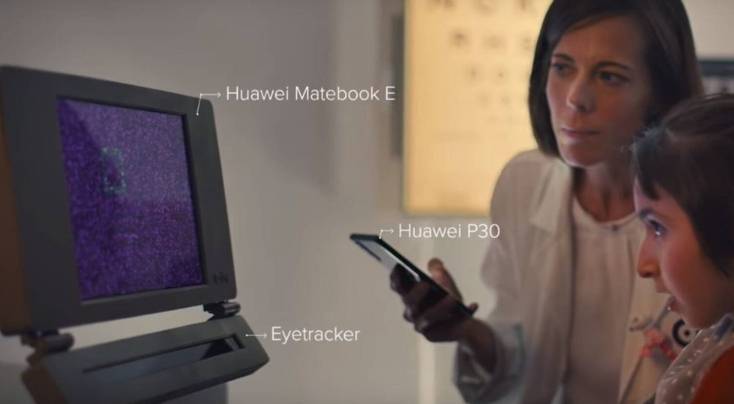 Detecting potential visual problems in children can be challenging since they may not be aware that such issues exist, while adults can more easily recognize them. According to WHO, one in three visual problems in children goes undetected. To address this issue, Huawei and the startup Dive Medical have developed the TrackAI project, which uses artificial intelligence for early detection. The program projects various images and stimuli onto a screen and, using a receiver, captures the visual activity of children while they look at the screen. Once the data is collected and analyzed, the program can predict the likelihood of the child developing visual impairments. Both companies have conducted 4,500 such eye examinations between 2019 and 2021 alone.
7.IoT to avoid wasting water
The Internet of Things (IoT) has proven to be valuable in healthcare, as it can measure vital signs, blood sugar levels, and other parameters. However, its potential as a social technology extends far beyond this and can also be utilized to prevent the waste of natural resources. The Spanish startup Agualytics, for instance, employs these devices to monitor irrigation activity. Their sensors measure the amount of water present in the crops and determine whether or not additional irrigation is necessary. Through this approach, the company ensures that only the precise amount of water needed is utilized and no more is wasted.
8.Ava: real-time subtitles against hearing problems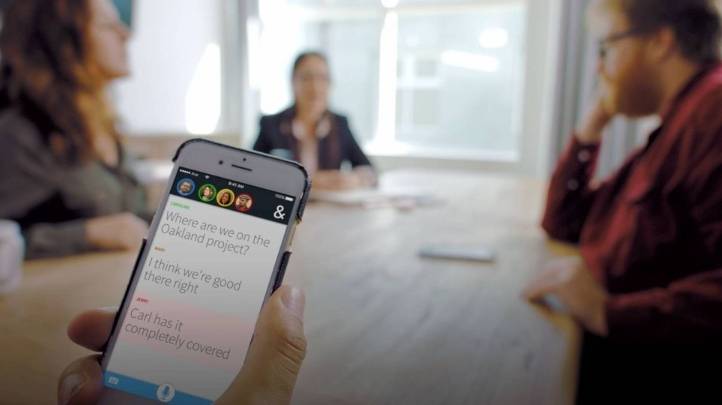 Individuals with hearing impairments may encounter difficulties in activities such as watching movies or series without impediments. However, face-to-face or video calls can pose an even greater challenge. To address this issue and prevent job exclusion for these individuals, Ava's technology analyzes real-time voices, translates them, and displays the text for the user to follow the conversation.