Kazakhstan is in the top 3 countries in terms of bitcoin capacity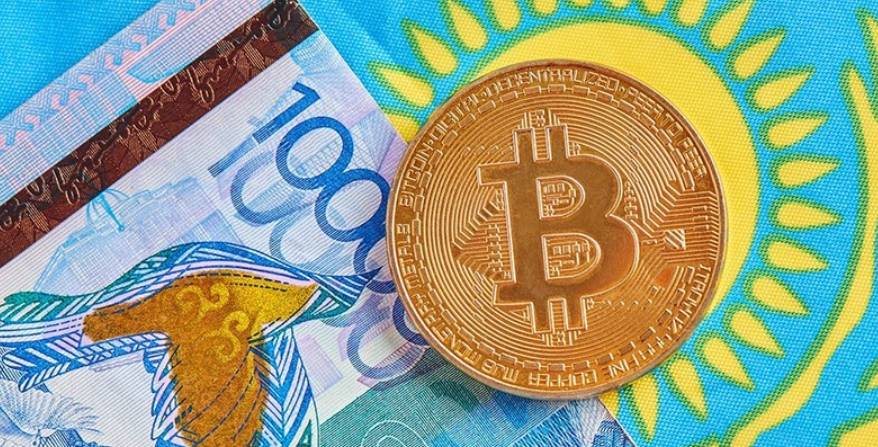 The United States took first place, China came second. And Kazakhstan closes the top three, pushing Russia to fourth place.
According to the Cambridge Center for Alternative Finance (CCAF), Kazakhstan accounted for 13.22% of the total BTC hash rate (24.8 Eh/s) in January. The US and China generate 37.84% (71 Eh/s) and 21.11% (39.6 Eh/s) of capacity.
But Kazakhstan, according to the International Energy Agency (IEA), uses non-renewable energy sources. The country generates electricity from natural gas, oil and coal.
According to the President of the Republic of Kazakhstan, Kassym-Jomart Tokayev, the republic plans to become a leader in the field of practical application of digital technologies. The legalization of the crypto market is part of the government's ambitious plan.