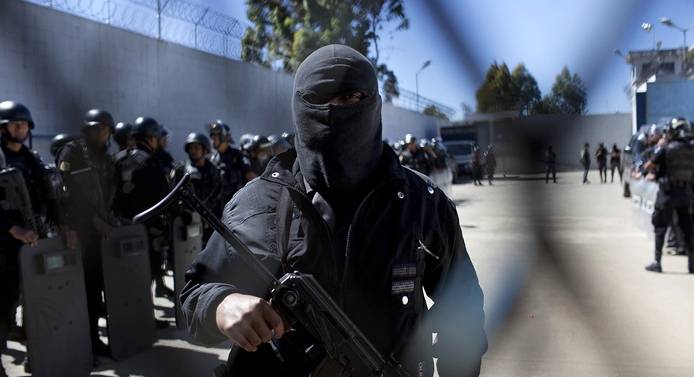 In Guatemala's Quetzaltenango prison, a riot broke out among inmates, resulting in the beheading of six fellow inmates, according to the National Civil Police (PNC). The statement was cited by the publication El Periodico.
The riot began around 4 p.m. local time on May 19. The identity of the dead and the cause of the incident have not yet been determined, but security officials say it could have been a gang clash. Police and rescue units and prosecutors arrived on the scene and coordinated efforts were made to go inside the penitentiary and launch an investigation.
Human rights activists appealed to the authorities to urgently regain control of the institution to avoid further incidents. The Ministry of the Interior expressed regret about the incident. The Quetzaltenango prison holds 2,252 people, although it has a capacity of only 900 inmates.
Earlier in the United States, a 16-year-old African-American woman was shot and killed by a police officer who arrived on her call. The incident occurred in Columbus, Ohio. A law enforcement officer arrived on the scene because of a disturbance. According to the family of the deceased Makaya Bryant, she was the one who called the police officers because of an argument outside her home. The circumstances of the girl's death are unknown.