US biostartup founder gets 11 years in prison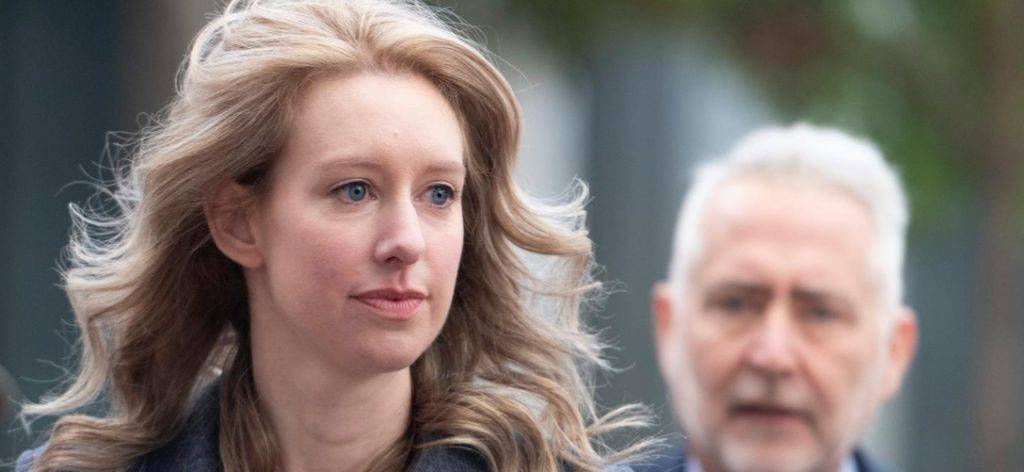 The prosecution asked for 15 years in prison for Elizabeth Holmes. The entrepreneur said she intends to appeal the verdict.
Theranos founder Elizabeth Holmes was sentenced in the United States to 11 years and three months in prison. According to the decision of the court in San Jose (California), in connection with the pregnancy, the entrepreneur must begin serving her sentence no earlier than April 27, 2023. The verdict was delivered on Friday, November 18th.
In January, Holmes was found guilty by a jury on two counts of fraud and two counts of conspiracy to defraud and mislead investors. At the same time, the 38-year-old woman was acquitted on four other counts, in particular about the possible deception of patients who paid for Theranos blood tests.
The prosecution demanded 15 years in prison for Elizabeth Holmes, while the defense advocated a term of 18 months or commutation to house arrest or community service. The maximum punishment for the charge brought against the businesswoman is 20 years in prison. As Judge Edward Davila noted, the decision was influenced, among other things, by the fact that Holmes did not admit her guilt. The woman said she intends to appeal the verdict.
Theranos success and Elizabeth Holmes exposure
Holmes founded the biotechnology company Theranos in 2003. At that time, she was a 19-year-old student at Stanford University. The entrepreneur claimed that the Edison device being developed by the company would allow blood tests to detect hormonal abnormalities, viral infections and cancers. At its peak in 2014, Theranos was valued at $9 billion (€7.9 billion). In 2015, Time magazine named Elizabeth Holmes one of the 100 most influential women in the world.
That same year, Elizabeth Holmes was exposed by The Wall Street Journal journalist John Carreira, who had previously been approached by a former Theranos employee. Prior to this, for 12 years, Holmes had been able to convince investors and managers that the Edison analyzer was so efficient and cost-effective that it would eliminate not only burdensome vein blood donation, but also time-consuming and expensive standard analyzes in conventional laboratories. Theranos' supervisory board included former US Secretaries of State Henry Kissinger and George Shultz, as well as former US Secretary of Defense James Mattis, among others.
Along with Elizabeth Holmes, allegations were made against ex-CEO of Theranos Ramesh Balwani, the former common-law husband of the entrepreneur. His case is pending.