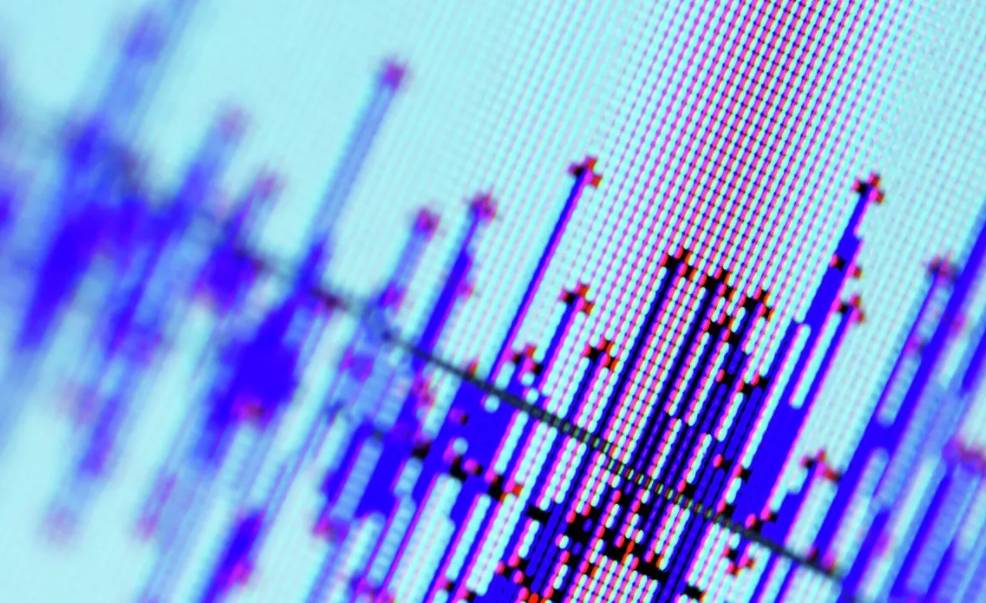 A 7.0 magnitude earthquake hits Panama
Seismologists in Latin America have reported a powerful earthquake 80 kilometres south of Panama's Chiriqui province, with various reports putting the magnitude of the tremor at 6.8-7.
Colombia's Geological Survey said the quake had reached magnitude 7 and there was no tsunami threat to surrounding countries.
There are no reports of destruction or casualties in Panama or neighbouring Costa Rica.