Mexico legalizes marijuana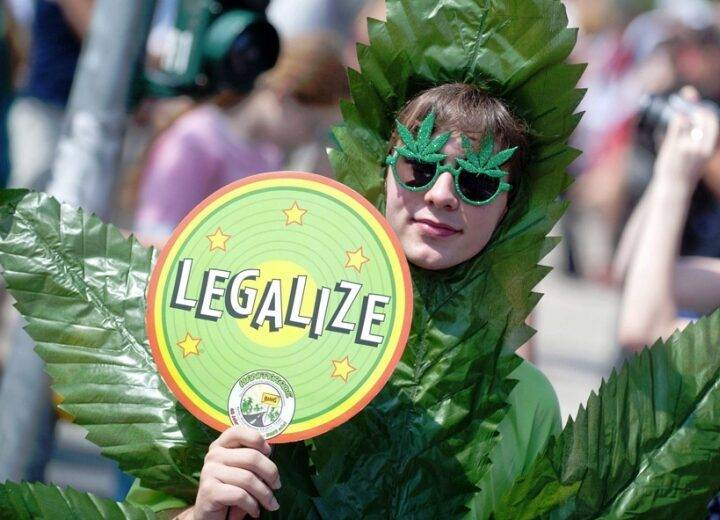 Members of the Mexican House of Representatives have approved legislative changes to allow the use of marijuana...
In the United States, police arrested a resident of Coolidge (Arizona), the young man was suspected of...
Arizona's farmers are on the job during COVID-19 keeping the nation fed. But disruptions, from erratic shifts...