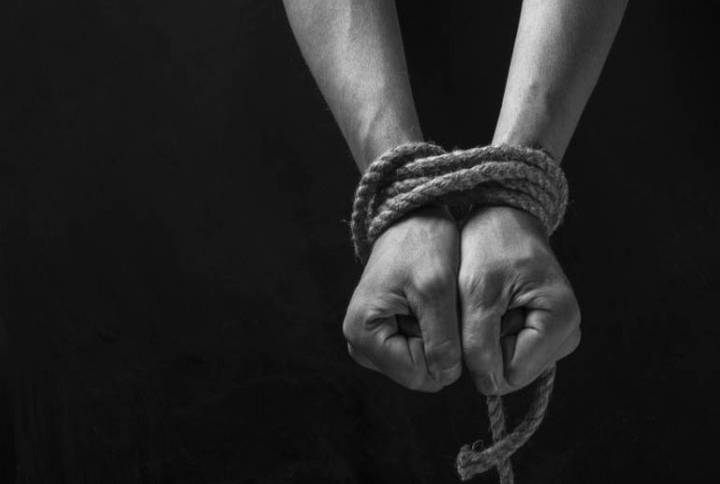 In the United States, police arrested a resident of Coolidge (Arizona), the young man was suspected of staging his own abduction.
Nineteen-year-old Brandon Souls decided not to go to work and came up with a story for this that can be put into a detective script.
The police found him on February 10 with his hands tied and a rag gag in his mouth.
During the interrogation, the guy testified that he was allegedly kidnapped by two unknown persons in masks, then he was stunned with some object, and later thrown unconscious
However, in the course of the investigation it turned out that the whole incident was instinctive. The young man was arrested, he said that he wanted to play a crime in order not to go to work.
The guy is threatened with responsibility, in accordance with the law.