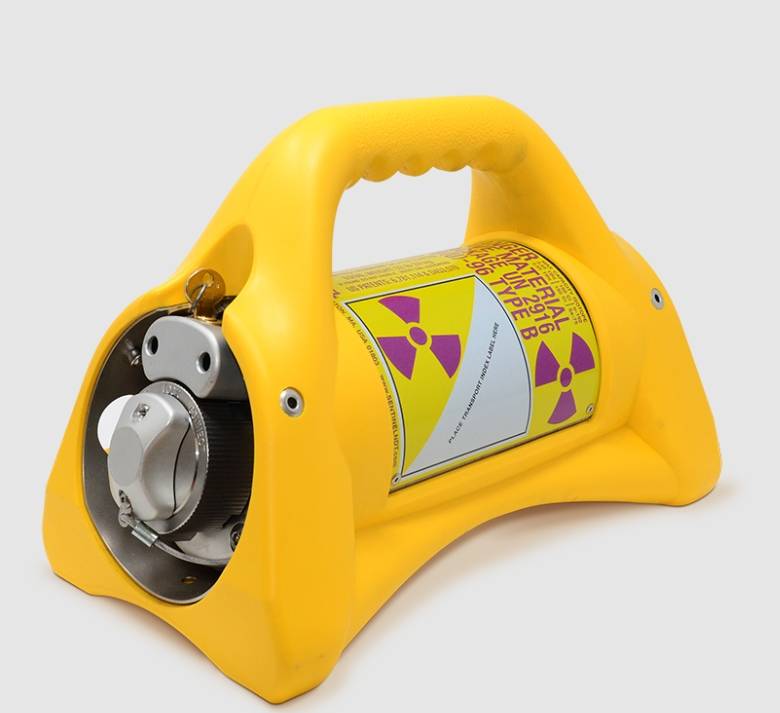 The Mexican Nuclear Safety Commission has issued a warning to nine states about the theft of industrial radiographic equipment with a potentially lethal element of iridium-192.
Today at 10:00 am the theft of QSA GLOBAL brand industrial radiographic equipment, model DELTA 880, serial number DT2791, property of GARANTÍA DE CALIDAD, SA DE CV was reported to the National Civil Protection Coordination through the National Commission for Nuclear Safety and Safeguards (CNSNS) who was stolen in a violent robbery today, April 11, 2021, at about 5:00 am on the road at the entrance to Teoloyukan Municipality, Mexico City "

said in a communiqué from the civil protection service posted on the agency's Twitter blog.
A radioactive source of iridium-192 with serial number TT3303 and current activity of 68.89 Curie, which was stolen along with a 2016 Toyota Hilux pickup truck with number NRU3128, is reported to be inside the container stolen along with the car.
The civil protection service warned that the removal or manipulation of a radioactive source could lead to irreversible injury and even fatal consequences.
Mexican federal and regional authorities have used public search and protection protocols in connection with the theft.