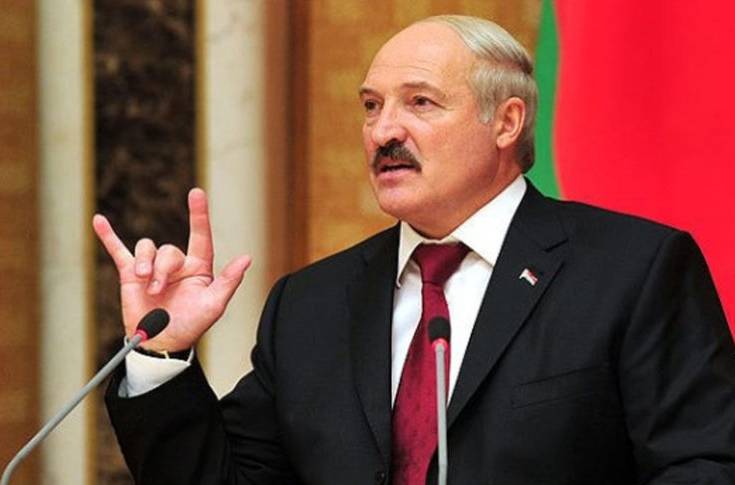 Suspicions about the possible involvement of the United States in the planned assassination attempt on President of Belarus Alexander Lukashenko are unfounded, White House spokeswoman Jen Psaki said on Wednesday.
"I can only confirm that there are no grounds for this," Psaki said in response to a journalist's request to comment on the statements about US involvement in the assassination attempt on Lukashenka.
Lukashenko on April 17 announced the arrest of a group of people who were preparing an attempt on him and his children. According to the president, the US special services are involved in this. At the same time, the group included both citizens of Belarus and foreigners who, according to the KGB of the republic, in addition to physically eliminating Lukashenka, wanted to organize an armed rebellion in order to seize power by force. Three people were detained in the criminal case, including a lawyer of Belarus and the United States, Yuri Zenkovich. The KGB noted that the defendants in the case are in jail and give confessions, they face up to 12 years in prison.