Parliamentary, regional and communal elections are taking place in Mexico. On Sunday, June 6, citizens elect 500...
The Mexican Nuclear Safety Commission has issued a warning to nine states about the theft of industrial...
Mexico legalizes marijuana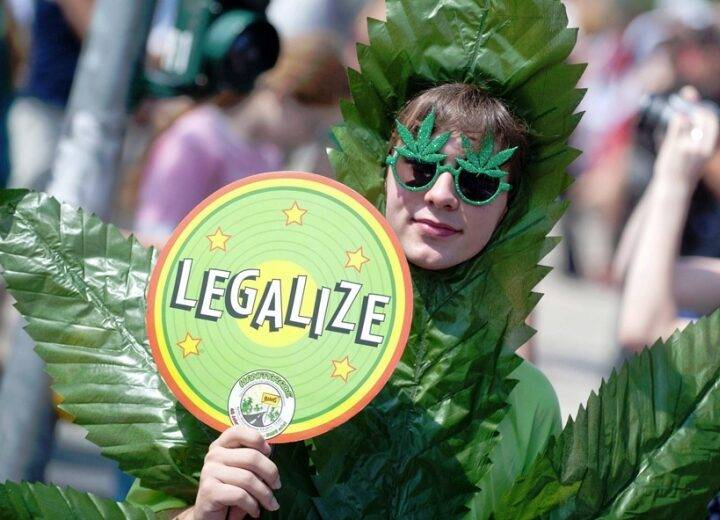 Members of the Mexican House of Representatives have approved legislative changes to allow the use of marijuana...