Technology-related jobs continue to grow in Mexico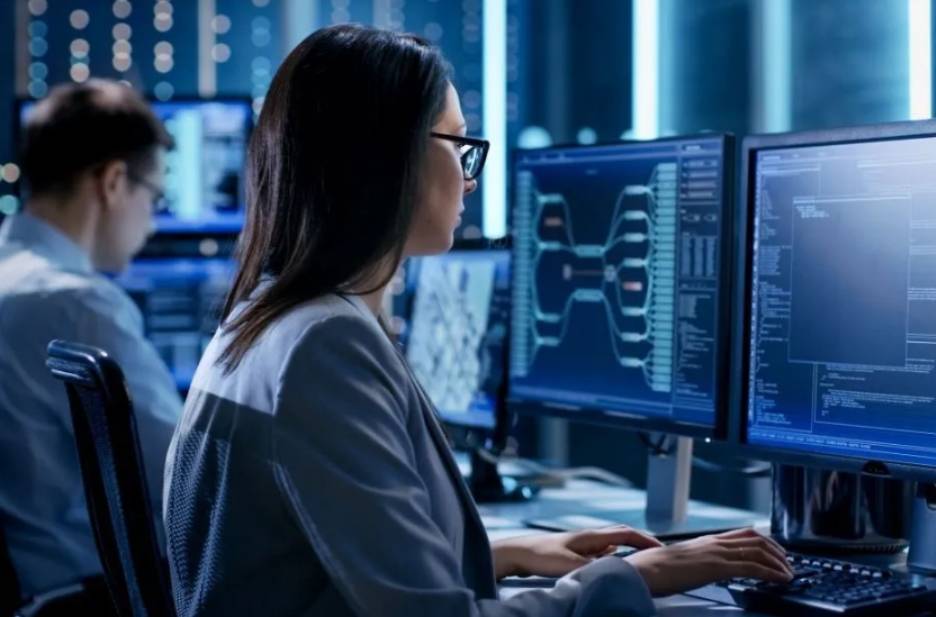 Systems technician, technical support engineer and software developer are some of the fastest growing jobs in 2022 on the Indeed job search website.
Jobs that require a degree of specialization in software, technology, robotics or digitization had the highest growth in terms of new talent and job offers, according to an Indeed survey of decision makers at companies in Mexico in the last quarter. of the year. According to interviewees, crypto and finance (41%), cybersecurity (41%), and software development (39%) are some of the hardest skills to find.
This is relevant because technology-related skills are required in a wide variety of jobs. For example, according to Indeed data: systems technician, technical support engineer, software developer, CNC programmer, automation engineer and e-commerce analyst are some of the positions that grew in the job market from January to December 2022.
On the contrary, the positions of data engineer, back-end developer, product owner, technical support specialist and systems engineer had a decrease compared to the technological labor industry, which does not imply that they are no longer required by companies or that there are fewer professionals, but "it is probable that they have been displaced or replaced, in part, by other areas," notes Indeed.
"We are witnessing how technology is playing an increasingly relevant role in jobs and in companies to solve problems of all kinds, so it is important to know the market, both what employers are looking for and what the companies can offer. candidates," says Madalina Secareanu, Indeed's Senior Manager of Corporate Communications in LATAM.
Indeed's survey also showed that even when professionals or specialists in a certain area look for a position that challenges their skills, decision makers are also aware that they need to offer benefits to retain those candidates. When asked what type of benefits they offer to fill difficult-to-fill positions, decision makers highlighted: competitive salaries (57%), education and training to update skills (50%), and internal development (50%) ) as factors that may contribute when making an offer.
In other cases, according to data from Indeed and Glassdoor's "Hiring & Workplace Trends 2023" report, workers expressed interest in the ease of remote working, which makes sense when you consider that in most related jobs With technology, activities are largely done through computers or other devices. This is reinforced by another survey conducted by Indeed of more than 500 Mexican job seekers, where they highlighted the relevance of greater flexibility (50%) and less distance between work and home (42%) as important advantages for them.
"With the pandemic, companies and workers discovered that it is possible to have good results remotely, without having to be in an office all the time. This has changed the filters that candidates use when looking for work, but also the priorities for companies, aware that the balance between work and personal life is no longer an aspiration, but an objective to be achieved to improve the environment and the workforce", concludes Secareanu.