War in Ukraine: bombing civilians in Ukraine, serial Russian blunders or a strategy of Kremlin terror?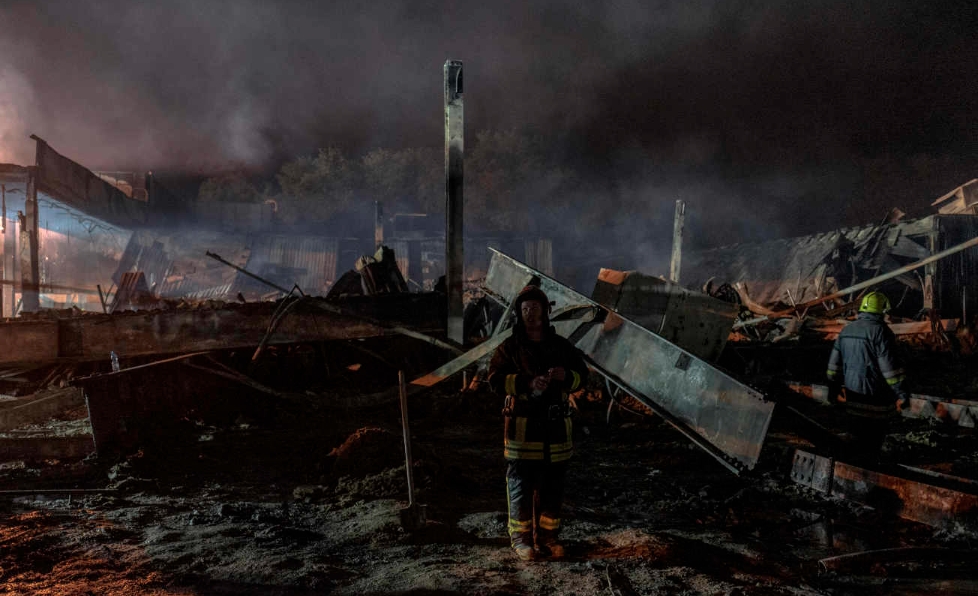 The repetition of strikes killing residents far from the front suggests criminal intent. Moscow is in denial, claiming, despite evidence, that its missiles "only destroy military targets".
The Kremlin is accused of adding a dose of terror to the war of attrition it has been waging against Ukraine for five months. Eight long-range missile attacks have killed nearly 300 Ukrainian civilians since May in towns far from combat zones. The frequency of attacks has increased since the end of June (four attacks in one month), prompting Ukrainian authorities and media to speak of a "terror campaign". Russia is no longer just called an invader, but now a "terrorist state".
"This is Russia's new tactic: hitting residential areas and pressuring Western political elites to force Ukraine to come to the negotiating table. All of this will not work," said Mykhailo Podoliak, an adviser to the presidential administration, on July 2, on a Ukrainian television channel.
"Barbaric behavior"
Western chancelleries remain cautious. The American ambassador to kyiv, Bridget Brink, indicated on July 24 that Washington "is examining the possibility of designating Russia as a sponsor of terrorism". European diplomacy, through the voice of its leader, Josep Borrell, spoke of "barbaric behavior" and denounced a "war crime", the day after the attack on Vinnytsia on July 14.