Technology and disability, a market serving inclusion estimated at more than 20 billion worldwide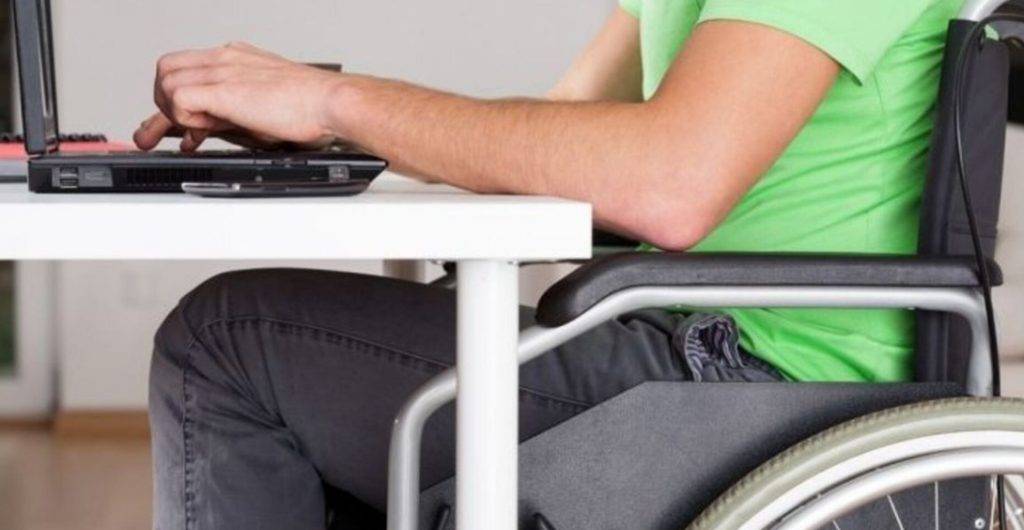 Whether it is a question of being able to communicate, to move around, to work or to live independently, inclusion as a state of a society which gives access to all, whatever the handicap and the level of handicap, is a major human issue.
Technology can provide ever-changing livelihood solutions, both for people with disabilities, but also for older people. The WHO estimates in 2021 that one billion people will be disabled worldwide, with a growing economic stake in an assistive technology market that will reach approximately $20 billion in 2024.
Artificial intelligence brings a lot to people by erasing barriers related to disabilities, thanks to facial and image recognition, text summarization, audio description content, real-time subtitles and translations. The graphics can also allow for better ergonomics. Smartphones and website technology facilitate this digital accessibility, which should allow everyone to achieve the autonomy that is essential in a dematerialized world.
Smartphones remain the fetish object of developers in this area since many applications make it possible to meet needs, via artificial intelligence. Robotics and cobotics (collaboration between humans and robots) promote the inclusion of people commensurate with their abilities. Robots, decried as a carrier of dehumanization on the labor market, nevertheless boost the hiring of atypical profiles and create new suitable positions.
Arthur Ximenes, Brazilian lawyer with disabilities, created a guide robot, Lysa, to provide autonomy to a population of 6.5 million visually impaired people and founded his successful company,
Hefestoshop. Morgane Hauguel, a French sociologist, created U31, combining formal writing rules associated with an AI making texts more readable and clear. She now collaborates with a number of public institutions.
The metaverse is the flagship technology for creating virtual spaces accessible to everyone through avatars. This is the challenge of the collaboration of Noèsis Innovation led by the economist Isabelle Djian Lignon and the Observatory of Disability Policies on the project of the first museum of art and history of disability in the world in metaverse format. This is a revolutionary way to access culture, which breaks the physical and mental isolation of people.
The social impact is eminent since people hitherto ignored in the economic world can assert their right of expression and existence, and reassess their financial power, by accessing work, entrepreneurship and presenting an opportunity. to participate in the economy, in the same way as able-bodied people.
It now remains to make these technologies more financially accessible. Particularly in the automotive industry, in order to address consumers ignored in the inexpensive ranges. Those who today have to think about an adaptation of their vehicle themselves, or give up on it.
According to the report by the disability research firm Return on Disability Group(1), the total disposable income in the market is 1.9 trillion dollars.
Everywhere, it is aid that benefits the disabled, and more broadly the research and development of technologies, our lives and our economies of the future.