Engineers have created superwings for drones with pimples that sense danger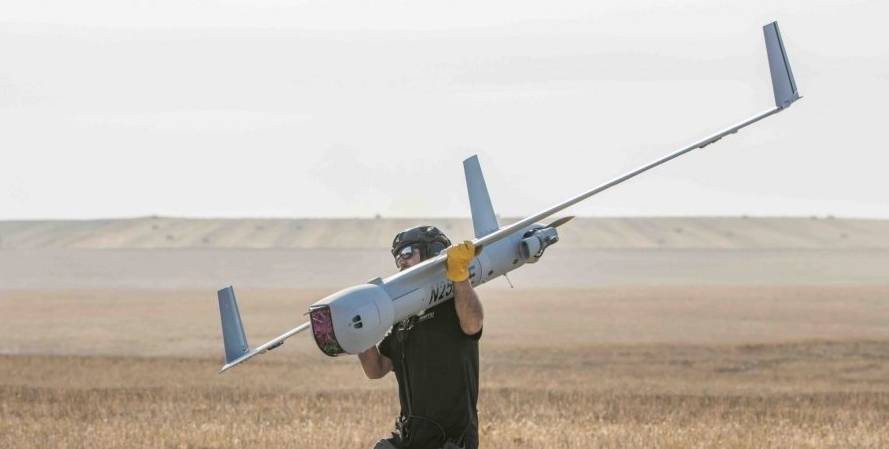 Thanks to the special material, the system learns and reacts faster to threats.
US scientists have developed an innovative wing material that allows drones to avoid damage. They published their research in the scientific journal Advanced Intelligent Systems.
Employees at Purdue and Tennessee Universities in Knoxville noticed that electronic sensors do not know how to filter information like living beings, and therefore are forced to process everything in a row and respond more slowly to threats. They developed a special "smart" material that notices and avoids danger in a split second.
The surface of this material is covered with dome-shaped pimples, like a mineral water bottle, which are pressed inward with a certain force. Placed on the wings, they "remember" their shape and adapt to their environment, responding only to critical sensory input, weeding out the faint touch of air or other external forces.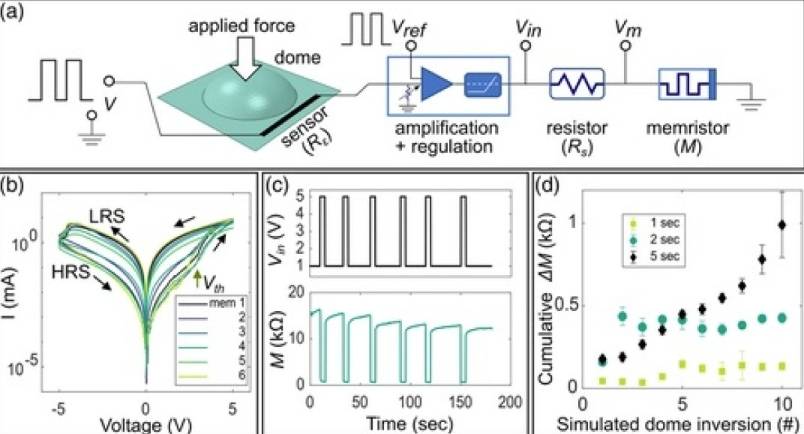 When a sufficiently large force presses the "pimples" inward, the sensors in the flat part of the material record the change. Then an electrical signal activates a device (memristor) that stores the level and location of the impact in memory. A certain combination of "pimples" rising and falling in certain parts of the wing signals dangerous pressure to the drone's control system.
Patterns of indented dots, combined with data from other sensors, such as temperature or an image of an approaching object, allow the system to remember certain situations and generate patterns for the future. This model is in many ways similar to how humans and animals learn to respond to external threats.