Global giants of the IT industry decided to leave Russia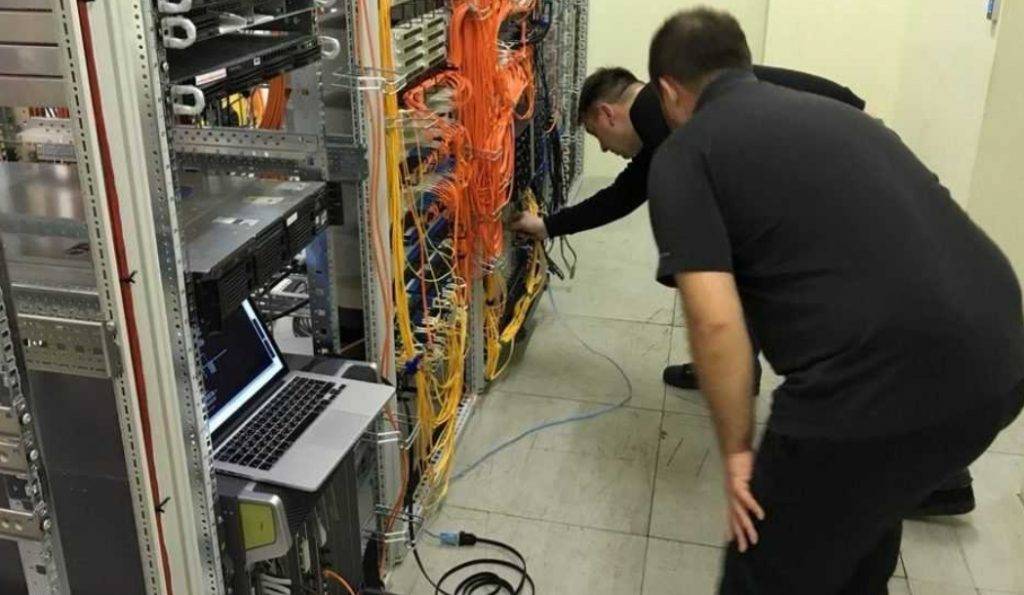 The global giants of the IT industry have decided to leave Russia. Companies that have decided to leave the Russian market are leaders in the telecommunications sector, it will be difficult to replace them, but this must be done in order to maintain the viability of critical industries, experts say.
We are talking about the American corporation Dell, which is a major server supplier. Last week, the company announced that it was leaving the Russian market forever from August 30th.
This week it became known that the Swedish manufacturer of telecommunications equipment Ericsson will also curtail its activities in Russia in the coming months.
According to the Telecommunalka telegram channel, Ericsson has been operating in Russia for over 140 years. It actively developed under the Russian Empire, then, in the 1920s, the company's plant in St. Petersburg was nationalized and became known as Krasnaya Zarya.
The Swiss Logitech also announced its departure, but the company still hopes to return to the market when circumstances allow.
The company closely followed the development of the situation in Russia even after the suspension of supplies to the country. However, Logitech has come to the conclusion that circumstances at the moment do not allow them to conduct business as before.
The IT World Telegram channel writes that Chinese brands will quickly replace Logitech products.
It is possible that the company will work with Russia on a parallel import scheme, as part of the Russian employees relocated to Kazakhstan.
The Finnish telecommunications equipment manufacturer Nokia announced its resignation. The company will permanently cease operations on the territory of the Russian Federation.
By the end of the year, the vast majority of employees in Russia will leave Nokia, and the company's offices will be vacated. The official presence of the company in the country will last until "the legal closure is completed."
The Russian authorities will have to take measures to replace the departed companies.