United States, drought threatens wheat harvest here too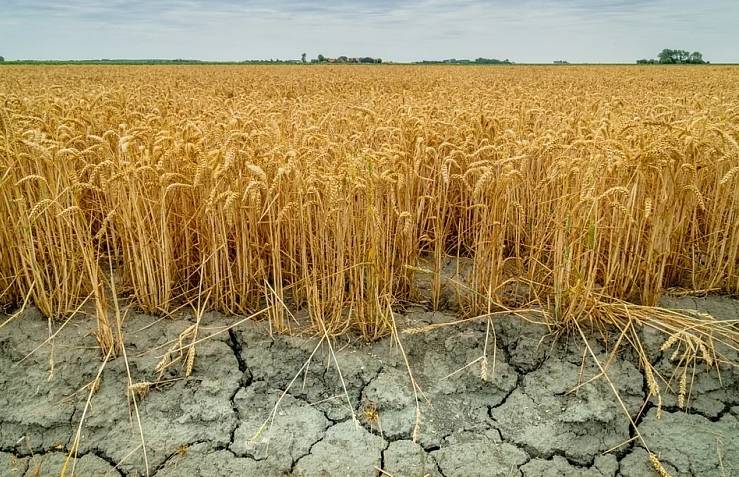 Country you go, water crisis you find: even in the United States, the wheat crop is threatened by drought
Everywhere you go, you find a water crisis. Even across the Atlantic, farmers are worriedly gazing at a clear blue sky, hoping to see some rain clouds on the horizon. Yes, because the grip of drought is also felt in the United States, with the national wheat crop at risk of significant production cuts despite efforts by American farmers to increase the cultivated area.
In fact, compared to the previous year, the area dedicated to winter wheat plantations has increased by 11%, reaching the highest level in the last eight years – a response to the uncertainty that has dominated the market since the invasion of Ukraine.
The stars and stripes harvest between expectations and reality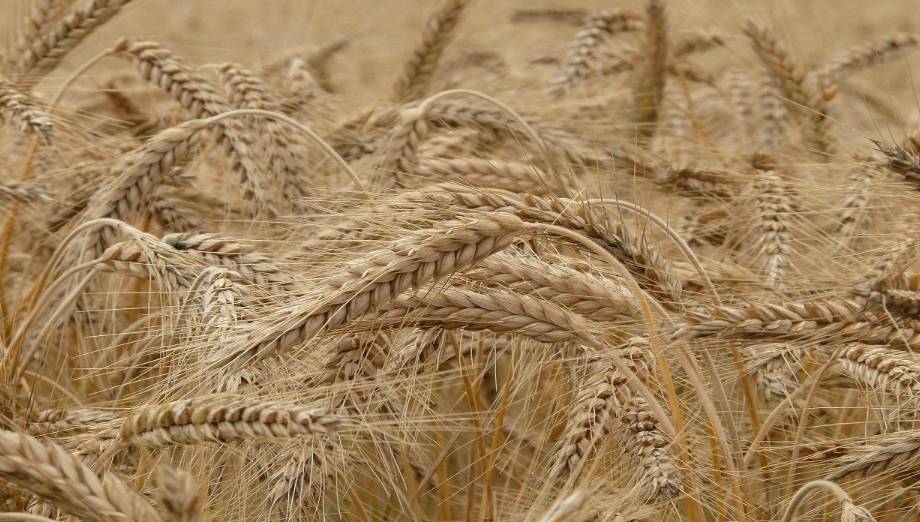 The water crisis is affecting the United States, particularly states such as Kansas and Oklahoma which are the major agricultural production centers. According to local news, there has been a slight increase in rainfall recently, but it is too late to revive the health of the crops.
Experts agree that the outcome will be a significant decrease in US wheat exports, which is expected to reach a 51-year low, despite the efforts made by the Biden administration to increase food production.
"Due to the late planting and the shortage of moisture, we expect to see a decrease in the yield," said Mike Schulte, Executive Director of the Oklahoma Wheat Commission.
This sentiment is supported by forecasts from the United States Department of Agriculture, which show a significant decrease in the harvest from Oklahoma.
According to Kansas State University agronomist Lucas Haag, the drought that is affecting the central plains of the United States could lead local farmers to forego planting corn and sorghum in 2023 and wait until next fall to try planting the grain again.
"If we don't receive a significant amount of rainfall," Haag stated, "I believe farmers may opt to leave some of the land unplanted. This could result in a rise in wheat acreage for the 2024 harvest."
As previously noted, this is a situation that is not unique to the United States, but is also affecting other areas. In early November, farmers in Italy referred to planting wheat as "a dangerous bet" due to the drought and heat.