Majority of US Democrats reject second term for Biden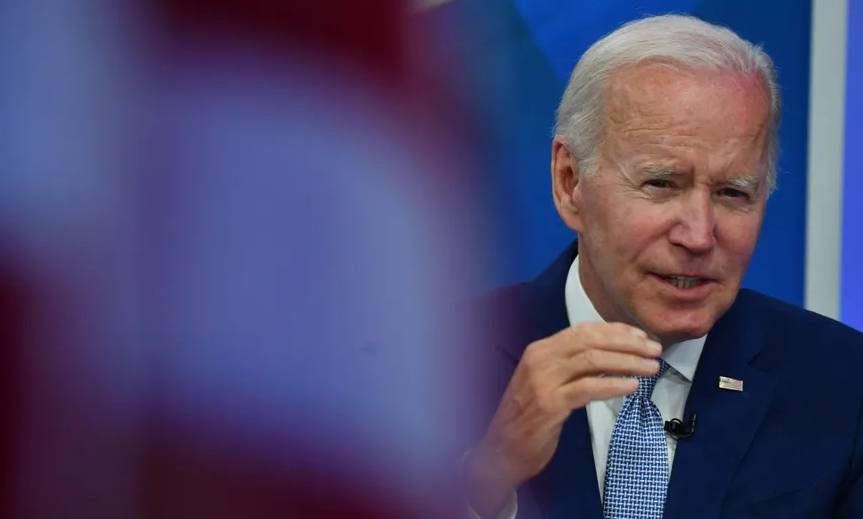 Ex-US President Trump is already positioning himself, and a poll has put a damper on the current incumbent, Biden: a clear majority in his own camp does not want him to stand again in 2024, when he would be 81.
At the end of 2020, he was still considered a beacon of hope to prevent Donald Trump from a second term in the White House. Now his own second term is also shaky: US President Joe Biden is confronted with massive doubts within his own party.
According to a poll by the New York Times, 64 percent of Democratic voters say they prefer a new peak in the 2024 presidential campaign. Opinion about his leadership qualities has also deteriorated, with only 33 percent approving his actions in Washington. That's worse than his Republican predecessor, Trump, at this point in the presidency. More than three-quarters of voters also think the United States is going in the wrong direction. The country has been suffering from high inflation since the Ukraine war.
Mockery of «Sleepy Joe»
In the November 2024 election, Biden would be 81 years old. Recently there was speculation in Washington as to whether he would actually compete again. In the US, the 79-year-old is often mocked as "Sleepy Joe" – a nickname created by Trump.
However, Biden himself intends to run for a second term in the 2024 election, according to Vice President Kamala Harris. "He intends to run, and if he does, I intend to run with him," Harris said in the US on Sunday -Broadcaster CBS.